It is confirmed - the 5-day-shenzhen-visa is available in Lowu/Luohu and Huanggang!
The cost is still RMB 168 for most visitors. It looks like the special fees are same as before the bolder closing 3 years ago.
Take note that the 5-day-shenzhen-visa is not available for this passports: India, Indonesia, Philippines (and probably many more, so be careful, do your research!)
Also new, you need to do a health declaration when you enter and exit China. This is just before the China passport control. To that you must have WeChat installed.
From your Chats page (bottom left icon), swipe down for the Mini Programs page. Search for "Custom Pocket Declaration"
Fill it out - it will create a QR code similar to the one below:
You can screenshot and use your code later - it must be not older than 24 hours! Same procedure for the return. It must be a new code though, the QR code can only be used once!
If you do not have WeChat there are counters and staff to help you with the form. Wechat will be much faster.
Note also that the opening hours of the 5-day-shenzhen-visa counter are shorter than the border opening hours, they are 09:00 to 16:30 at Lowu/Luohu Monday to Sunday.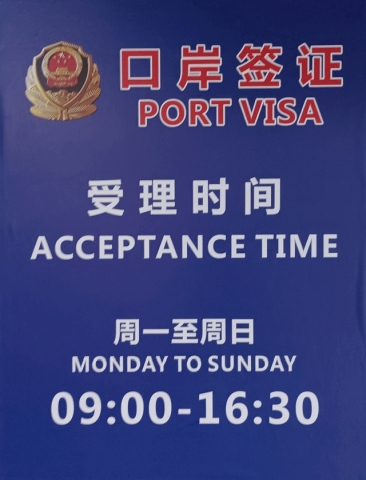 Comments